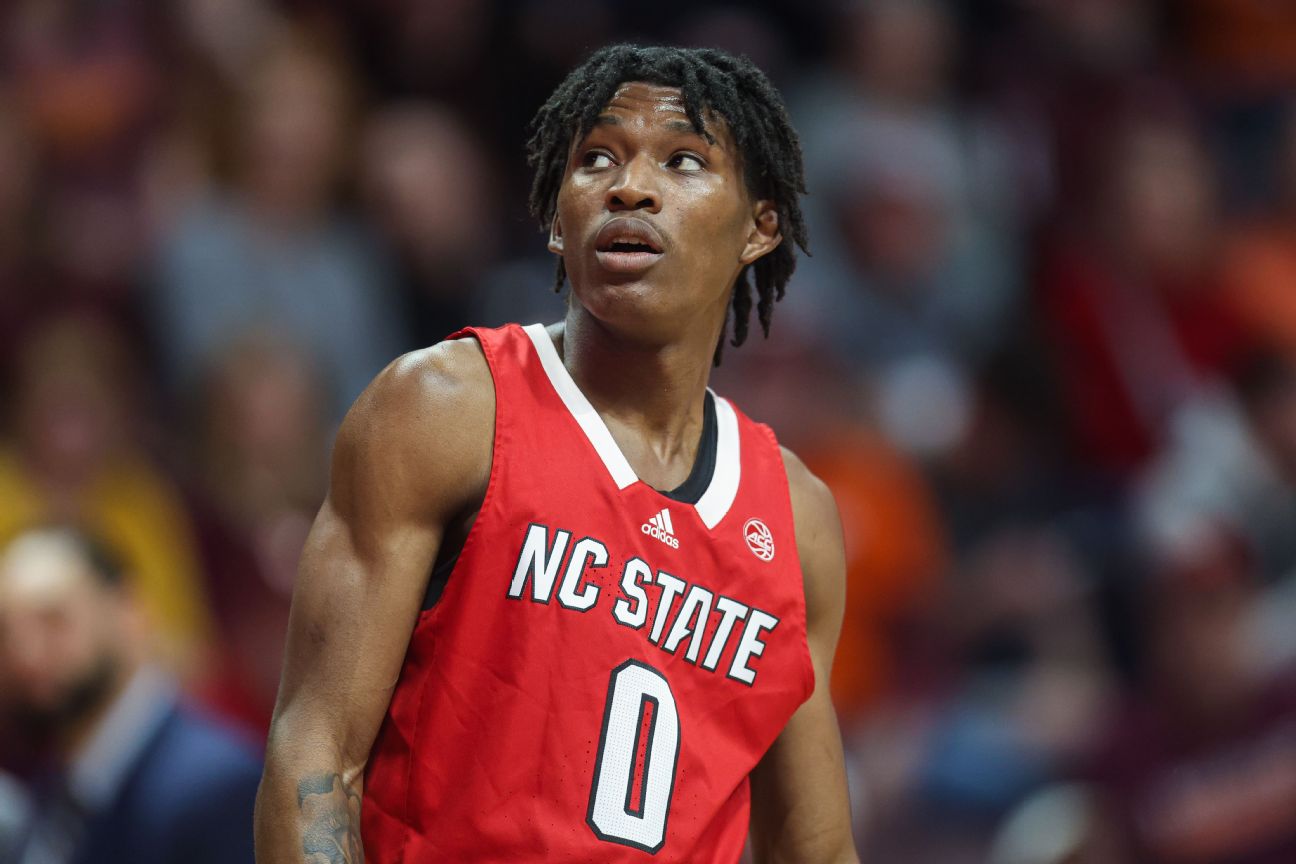 NC State star Terquavion Smith, a projected first-round NBA draft pick, was stretchered off after a scary fall in the second half of Saturday's 80-69 loss to North Carolina.
Smith suffered elbow and neck injuries, the school said, and didn't return to the game.
With 9:45 left in the second half, Smith landed on his back after a hard foul by the Tar Heels' Leaky Black. Smith was driving to the rim and Black missed the ball before committing the foul.
Black was assessed a Flagrant 2 foul and…


Read the Full Article Here espn