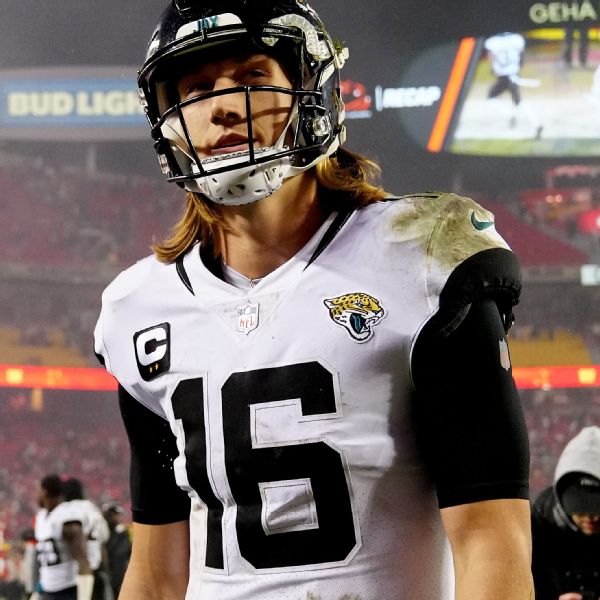 KANSAS CITY, Mo — The Jacksonville Jaguars' AFC South title and berth in the AFC divisional round certainly were among the most unexpected developments of the NFL season.
Coach Doug Pederson and quarterback Trevor Lawrence agree that shouldn't be the case any longer.
Winning division titles and competing for a spot in the conference championship game and Super Bowl should be the baseline, they say, for the franchise going forward.
"We worked so hard to get here and nobody thought we were going…


Read the Full Article Here espn