The "Al Boraq," Africa's first express train, whizzes through Morocco's coastal landscape at the lightning speed of 320 kilometers (199 miles) per hour.
Named after the magical steed on which the Prophet Muhammad is said to have ridden from Mecca to Jerusalem, the train makes the journey between Tangier and Casablanca in barely two hours.
Its inauguration in 2018 was a dream come true for Morocco.
The dream is shared by the African Union (AU) but on a much bigger scale. Nine years ago, it launched the mega-project: The "African Integrated High-Speed Railway Network."
The aim was to build a continent-wide high-speed network by 2033, connecting important major capitals and regions. More connections are to be added by 2063.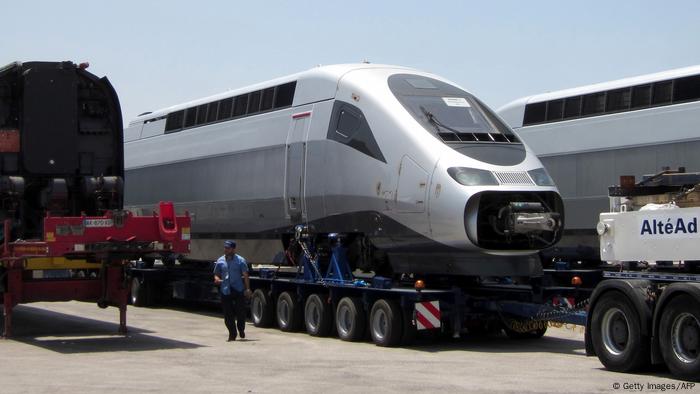 Morocco entered into partnership with the European…