Mexico's special prosecutor leading the Attorney General's Office's investigation into the abduction and disappearances of 43 students in 2014 has resigned, President Andres Manuel Lopez Obrador said Tuesday.
Omar Gomez Trejo's resignation came a day after the eighth anniversary of the crime in which students from the Ayotzinapa Rural Teachers' College — known as a bulwark of radical protests and for defying drug cartel extortion  — went missing on September 26, 2014.
They were said to have been stopped by corrupt local police in the southwestern city of Iguala and handed over to a drug cartel. Officials say the students were then murdered, but very few of their remains have been conclusively identified.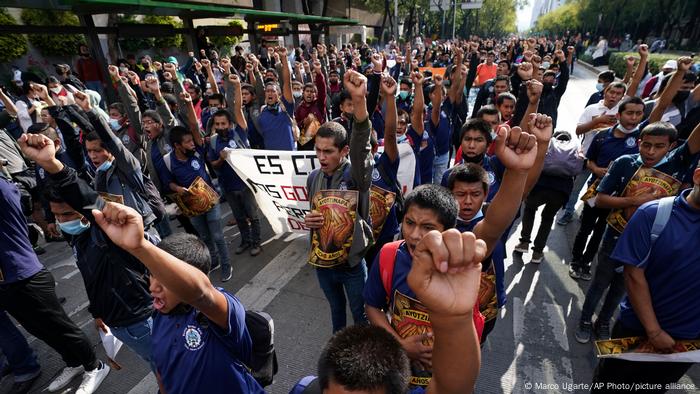 Relatives and classmates of the missing 43 Ayotzinapa want answers about…