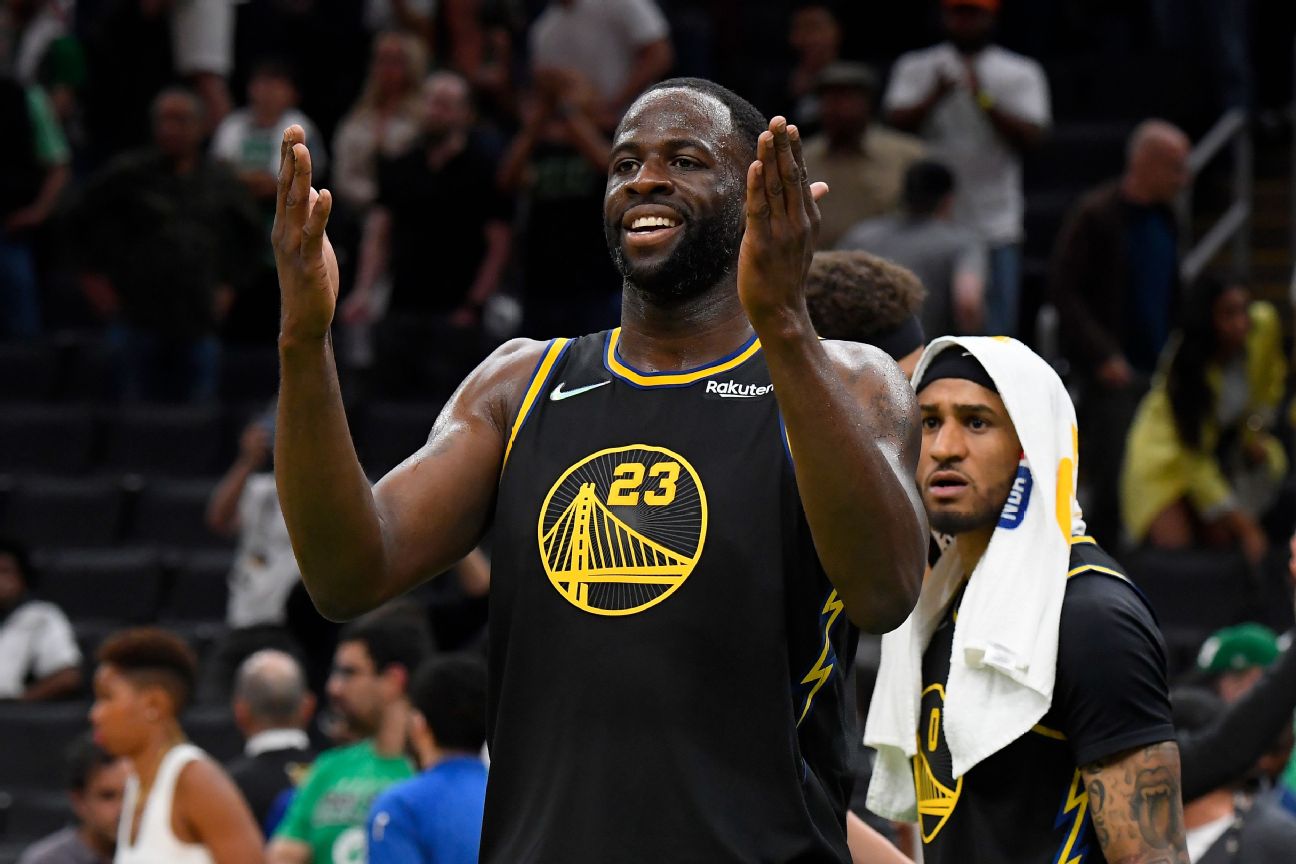 Golden State Warriors All-Star forward Draymond Green called on NBA owners to hold a vote to terminate Robert Sarver's position as owner of the Phoenix Suns.
"I'm asking that there be a vote," Green said on The Draymond Green Show podcast, which was published Tuesday.
The league's rules require a vote of three-quarters of the board of governors to remove an owner.
"It's a little baffling to me that we'll walk into the arena next year," Green said on his podcast. "The Phoenix Suns will walk into…


Read the Full Article Here espn