Sierra Leone's President Julius Maada Bio on Friday accused protesters who demonstrated earlier this week of attempting to overthrow the government.
On Wednesday, police dispersed large crowds in the capital, Freetown, using teargas and firing guns. The incident led to the deaths of 21 civilians and 6 police officers.
The protesters, who burned tires and threw rocks, said they were demonstrating against high cost of living and called for the president to resign.
"This was not a protest against the high cost of living occasioned by the ongoing global economic crisis," Maada Bio said in an address to the nation. "The chant of the insurrectionists was for a violent overthrow of the democratically elected government."
He also said that the government would investigate all the deaths.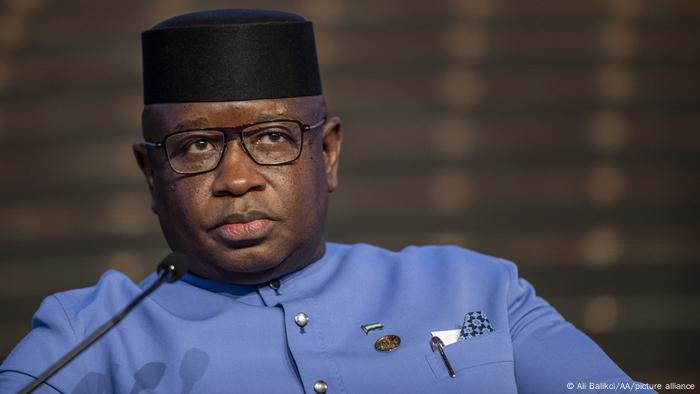 …