After weeks of deadly protests against the UN peacekeeping mission in Congo, MONUSCO, Mathias Gillmann, the mission's spokesman, has been declared persona non grata in Congolese territory. 
However, even that wasn't enough to appease the furious Congolese. They are demanding that the entire MONUSCO mission immediately leave their country.
The protesters have accused the blue helmets of failing to protect them from the armed rebel violence that has ravaged the eastern parts of Congo for nearly two decades.
Time for a system reboot
It's not the first time the people of Congo have fiercely expressed their disapproval of the United Nations.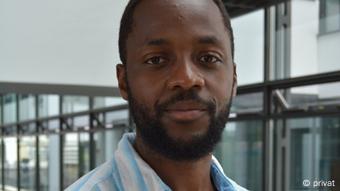 DW editor George Okach
MONUSCO has been active in several parts of Congo for more than a decade. But peacekeeping in the country's…