French cartoonist Jean-Jacques Sempe, known for his illustrations for the "Le Petit Nicolas" ("Little Nicolas") children's book series, died on Thursday. He was 89 years old.
Sempe's wife, Martine Gossieaux Sempe, told the AFP news agency about his passing.
"Sempe, it was the drawing and the text. It was the smile and the poetry. Sometimes it is the tears of laughter in the eyes, this evening it is tears of emotion," French Prime Minister Elisabeth Borne tweeted.
Sempe's biographer and friend, Marc Lecarpentier, told AFP that Sempe "died peacefully (Thursday) evening… at his holiday residence, surrounded by his wife and his close friends."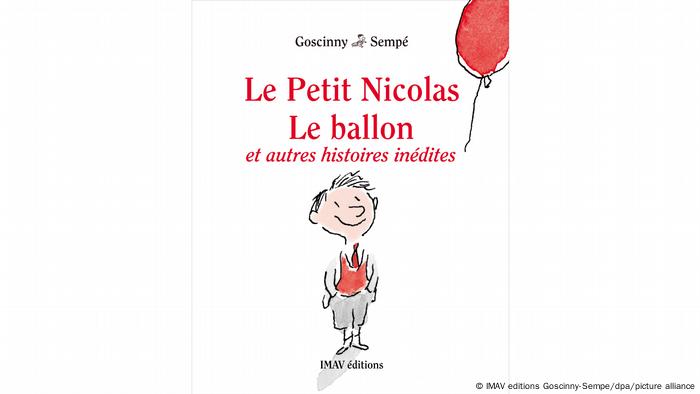 The beloved children's book went on to become an international bestseller much after it was first published in 1959
'Little Nicolas'…