Taipei scrambled jets and deployed naval patrols in response to multiple Chinese military "craft" deployed near the island on Saturday.
The latest incident comes as China is conducting its biggest-ever military exercises in Taiwan Strait, in retaliation to US House Speaker Nancy Pelosi visiting the self-ruled island on Wednesday.
The Taiwanese military described China's Saturday deployment as possible "simulated attack."
"Multiple batches of Communist planes and ships conducting activities around the Taiwan Strait, some of which crossed the median line," Taiwan's defense ministry said in a statement on Saturday, referring to an unofficial buffer between the two governments.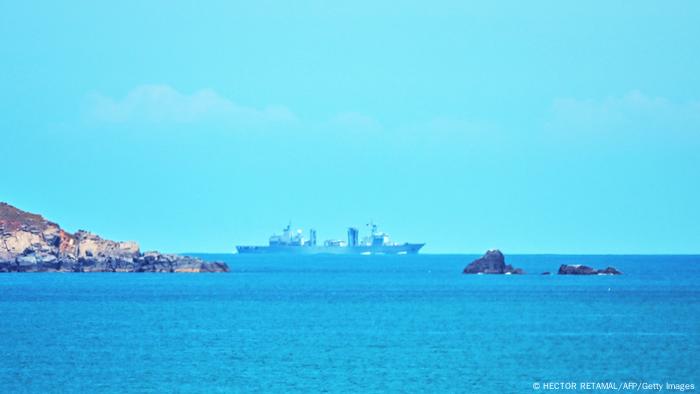 A Chinese ship was spotted on Friday near Pingtan Island, one the mainland's closest points to Taiwan
…