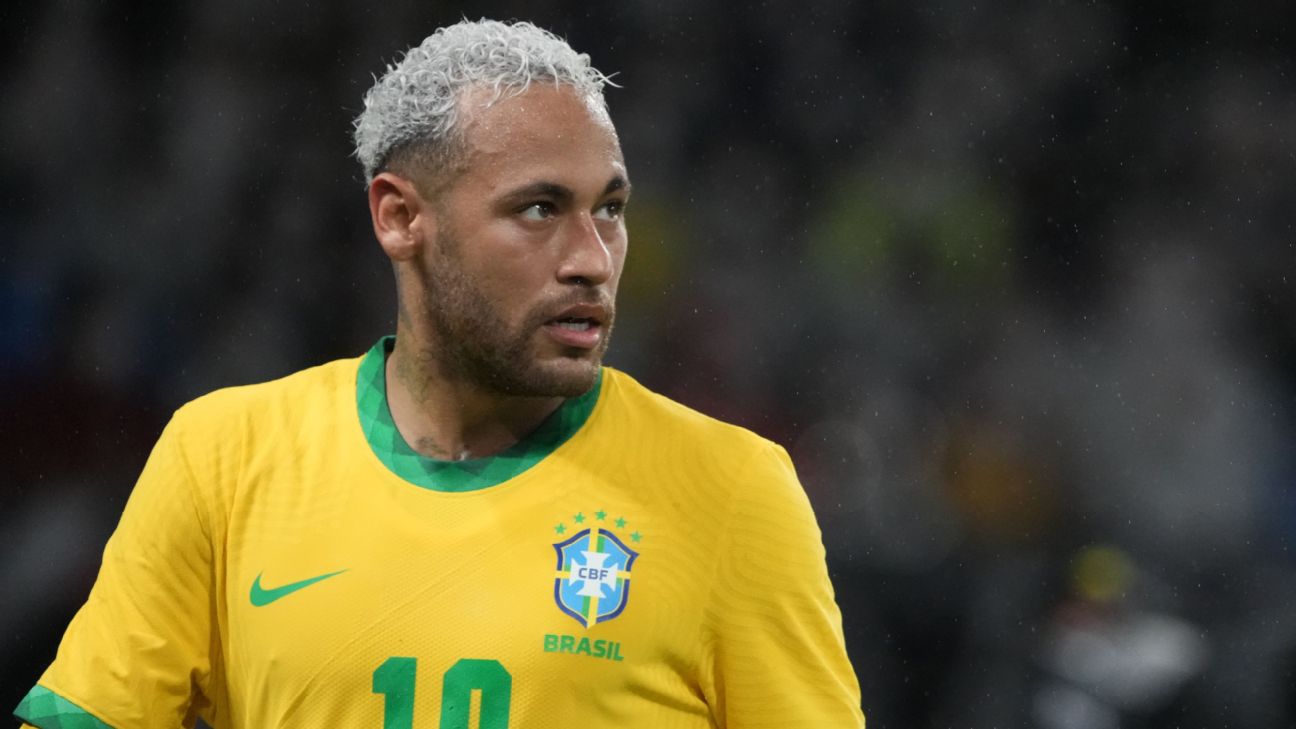 The summer transfer window is here, and there's plenty of gossip swirling about who's moving where. Transfer Talk brings you all the latest buzz on rumours, comings and goings and, of course, done deals!
TOP STORY: Juve scouting Neymar?
Juventus boss Massimiliano Allegri wants his club to consider making a move for Neymar, according to Sport.
The Serie A side are looking to evolve this summer, with signings planned to help bring the team back into title contention, and it is understood…


Read the Full Article Here espn